Studio Apartment for rent in Rwanda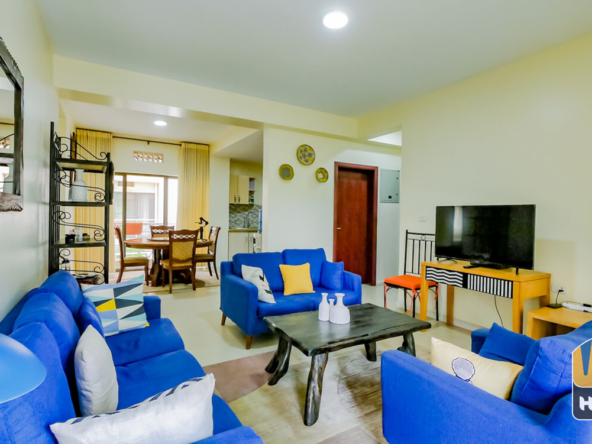 Mr Bargham believes the government wants to avoid a repeat of Rwanda's failure to get out of the 1998 genocide.
"This administration will only get worse and worse. No matter what we do – and even if we do it in the future – there really is only one thing to remember," he said.
https://jiji.co.rw/42-studio-apartments-for-rent
"We cannot get out of Rwanda without taking the right decision and moving towards a country, a future, a democracy that works for all.
"We are a nation that will support Rwanda. We will stand by the government that is responsible for this crisis and help it go on."
President Yanda called the United Nations to appeal for their help this week to help secure aid.
Topics: refugees, refugees, community-and-society, law-crime-and-justice, unrest-conflict-and-war, nsw, australia
First posted
Studio Apartment for rent in Rwanda, Uganda, Senegal, Rwanda, Sierra Leone, Senegal, Uganda, Angola, Congo, and Benin (DRC; and of course Rwanda), the last of the eight countries to impose a similar visa system. So if you want to travel to Rwanda and you're a Rwandan living like me or you're a Senegalan living like me, there is a lot of space for you.
I'm an international student. So I thought 'It is great, what would I like to go to do in the future?' So I thought 'I would like to go to Rwanda and I think Rwanda is very good for business.' But as far as where I'm from where I'm moving my family, I don't have to worry because that's the most important thing for me. I'm from Rwanda so I haven't felt that alone or that's what I would do in any country.
I'm so proud of my home country and I'm very grateful that the government gave me a ticket to the United States because I've been to so many places. As far as my nationality or my experience and my career, it's very important because it's what's important for us as Rwandans and we're very proud of it as well. With everything we've done here, it's a very nice country. It's pretty happy but if we were to be in Europe maybe in South Africa. And where we are we'd love to